Located in the Heart of Missouri
Panther Creek Trail Rides has been providing trail riders with access to 4000 acres of privately owned trails since 1999.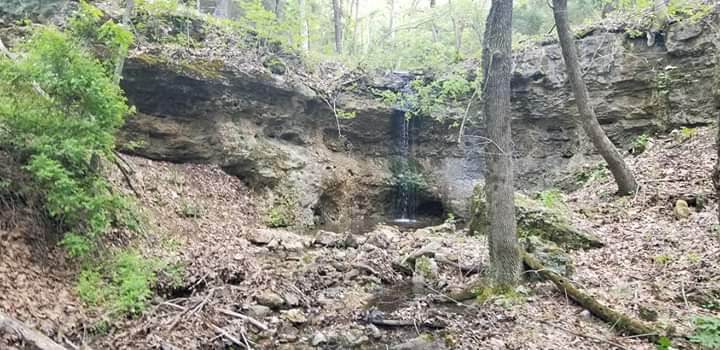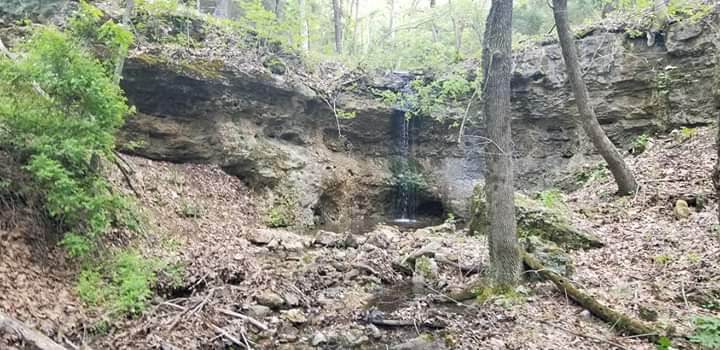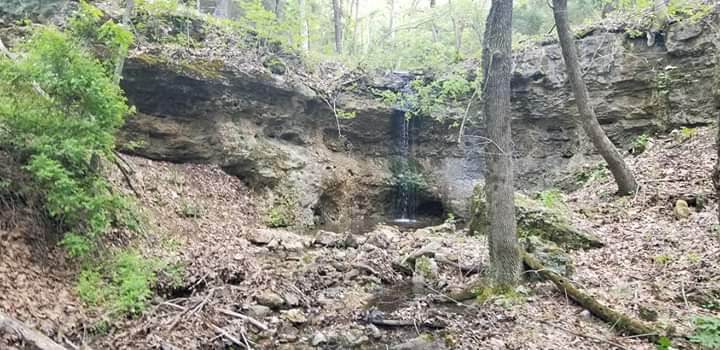 Over 100 miles of trails
Nestled among some of the prettiest natural vistas in Central Missouri.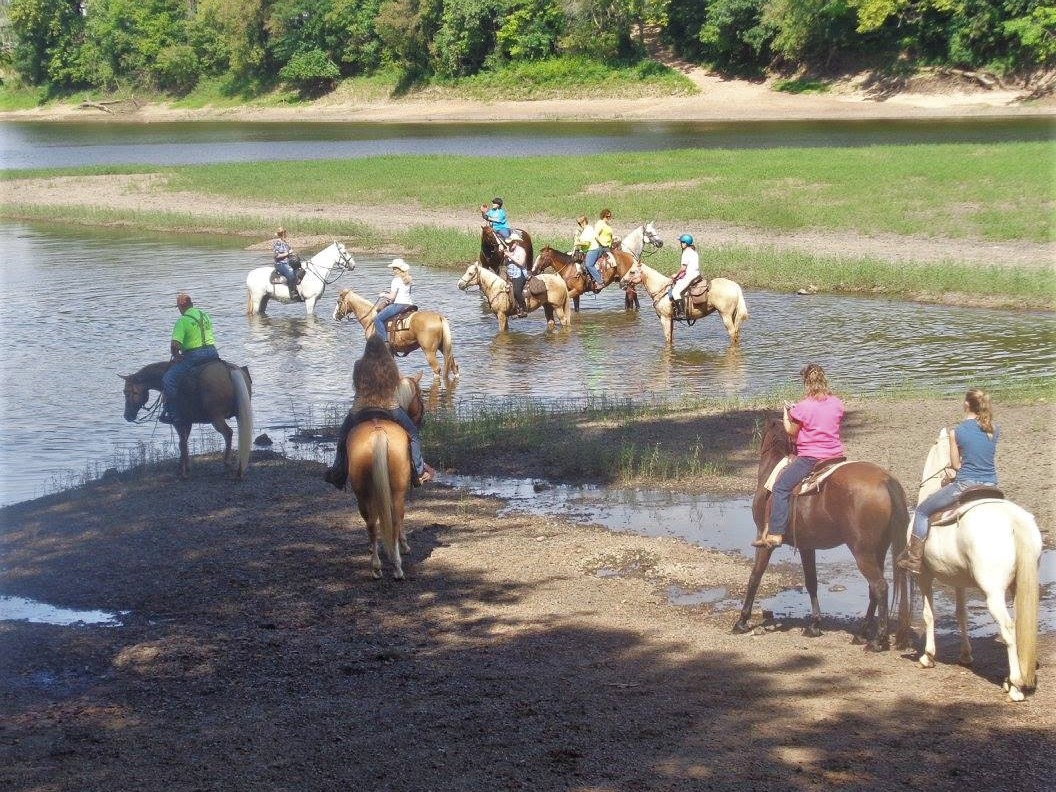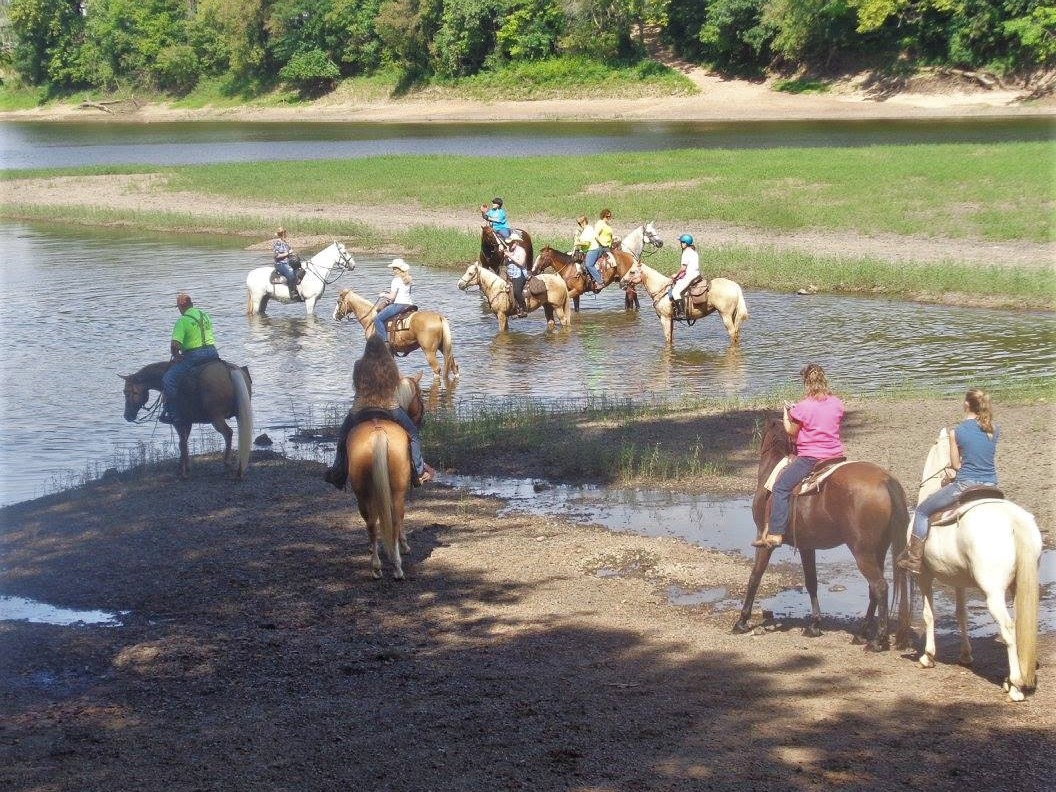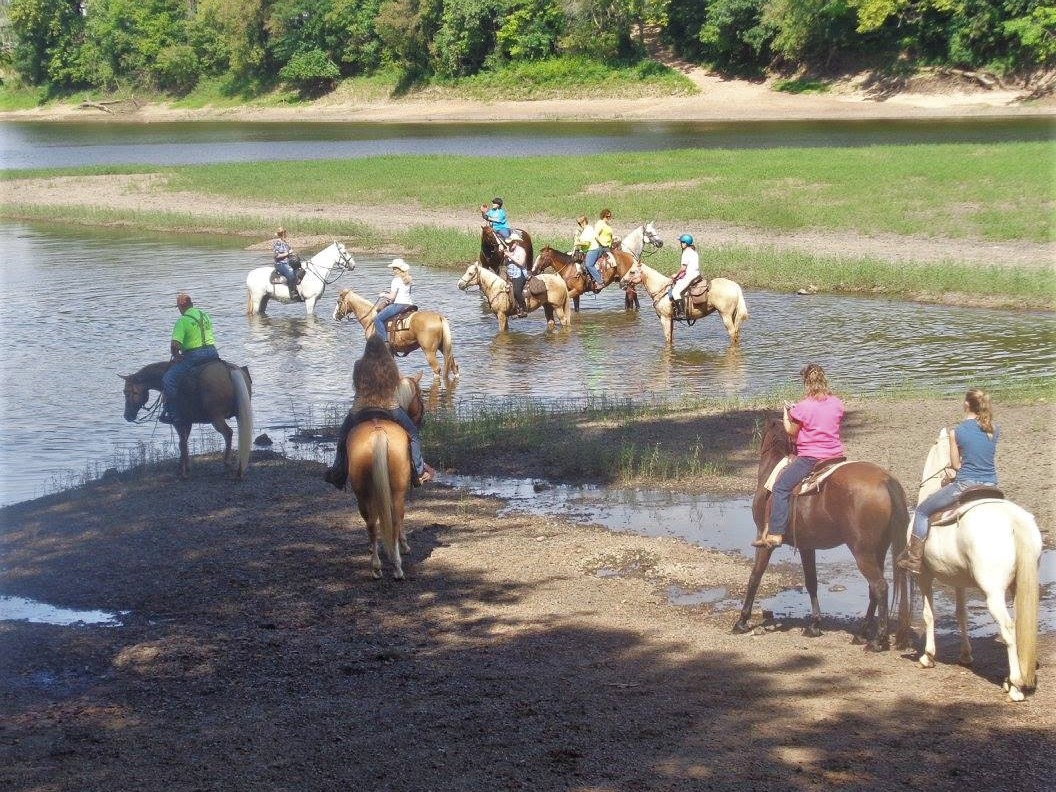 Area Sights & Attractions
Located about 25 miles south east is the tourist attraction known as the Lake of the Ozarks, and just 40 miles to the north east is our state capitol of Jefferson City. If the weather isn't cooperating for a trail ride – too hot, too rainy – there is always something else to do while you wait for better trail riding conditions.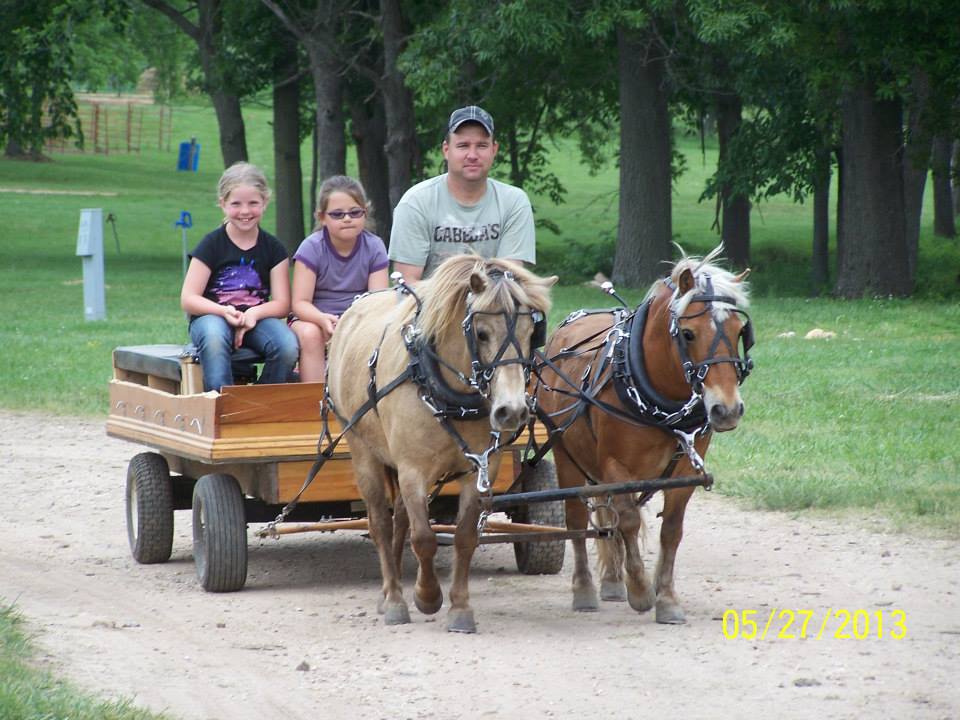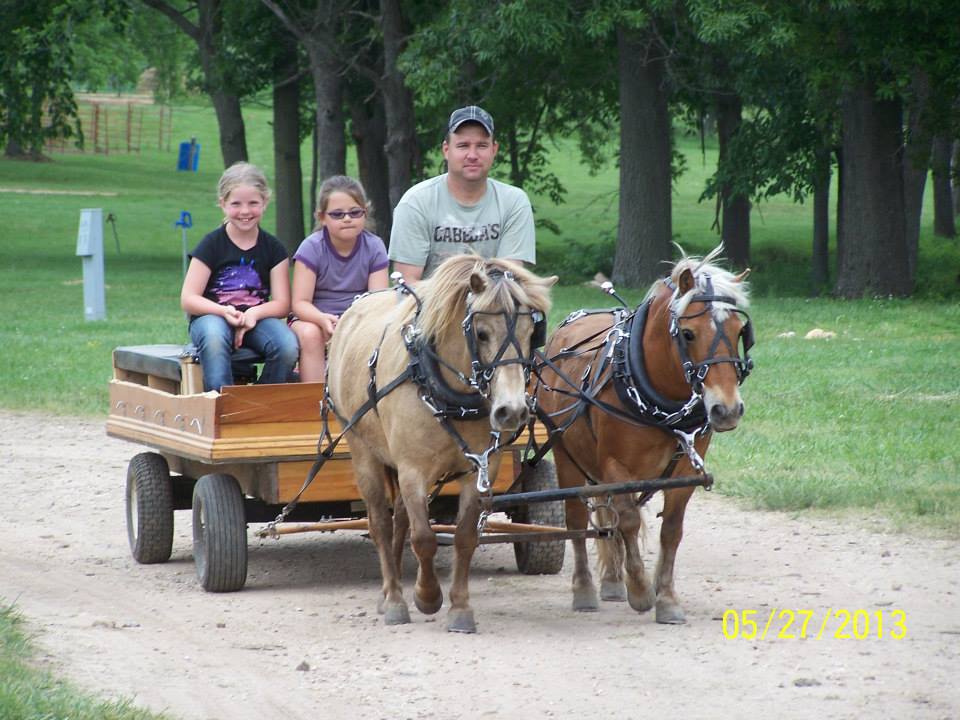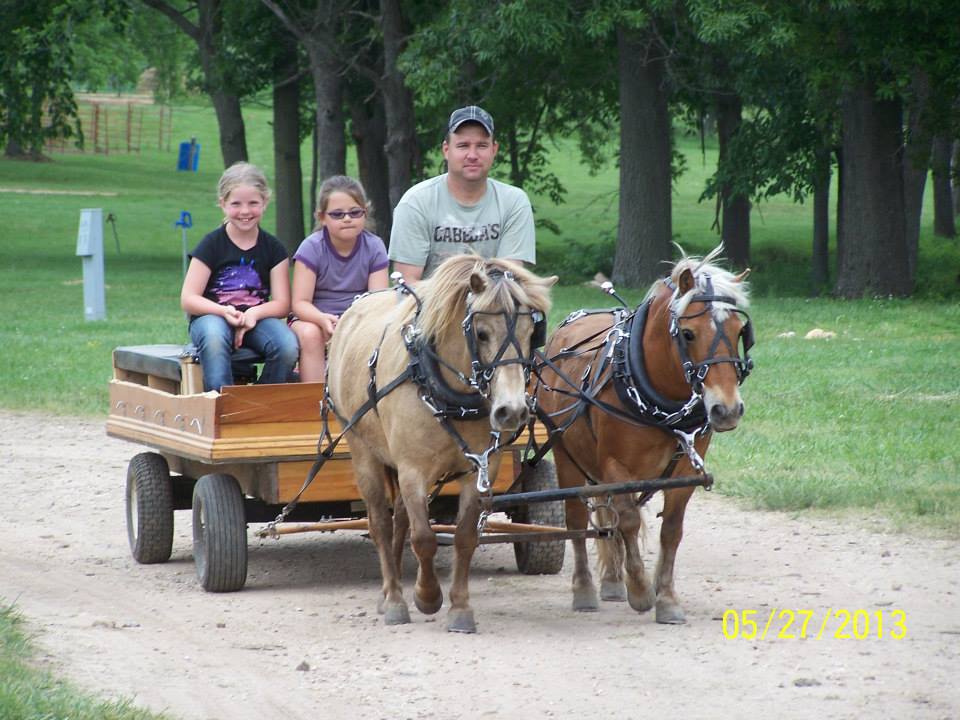 Special Events
Throughout the year we host scheduled rides and special events. We have something for the whole family! Check our schedule below for upcoming events.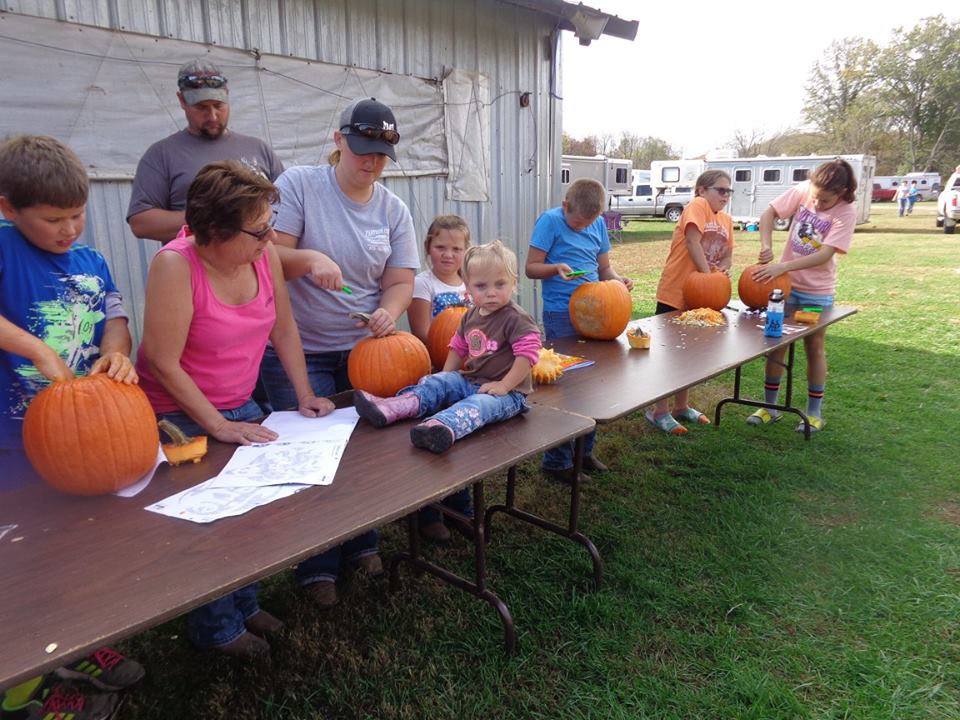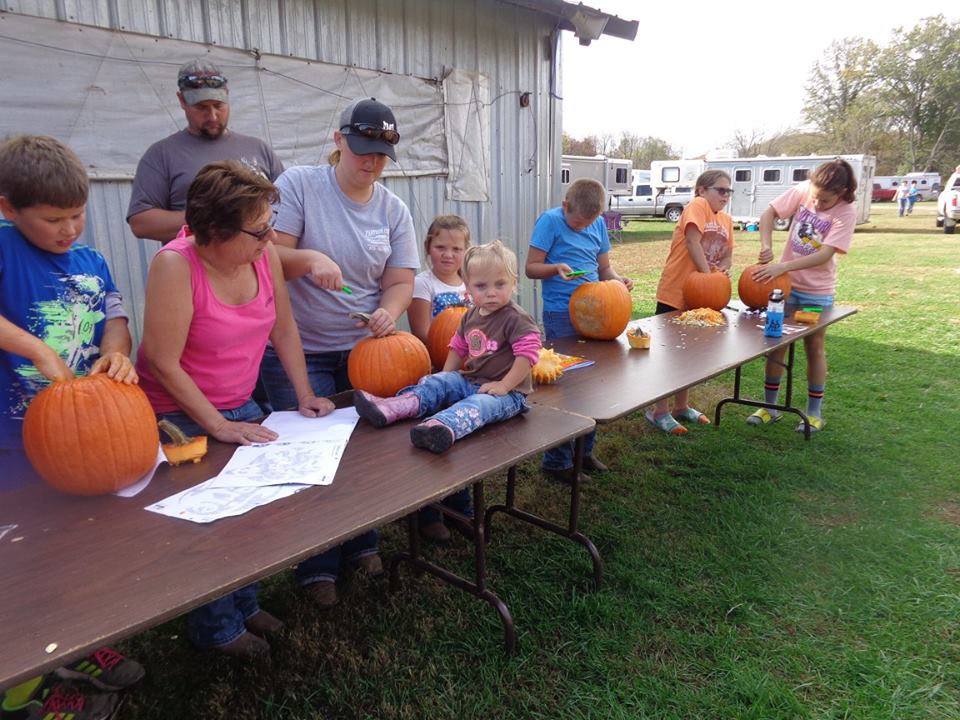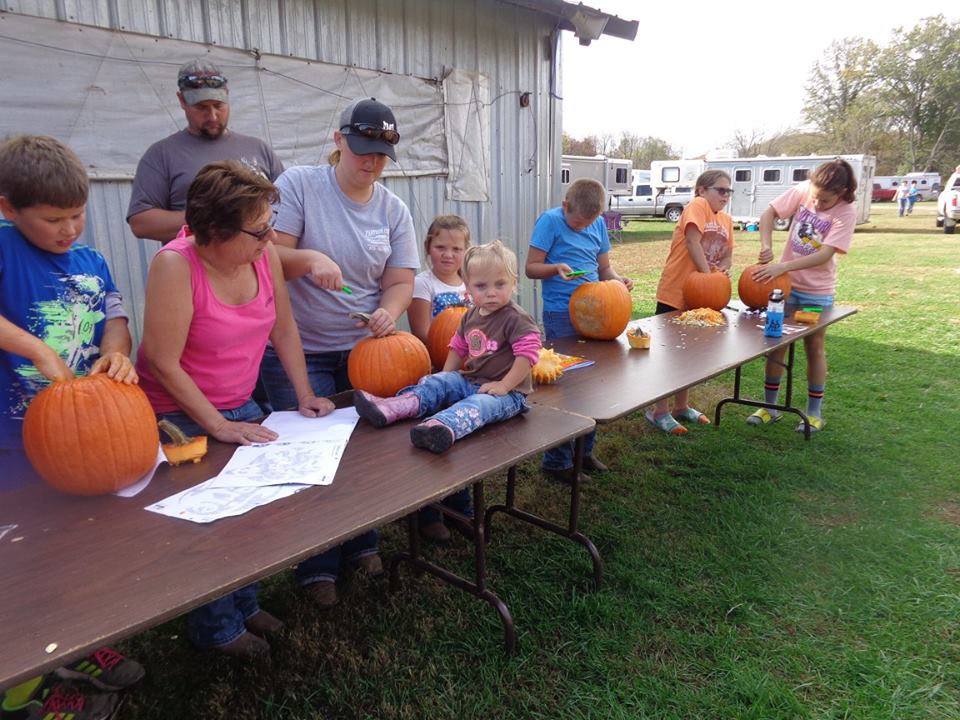 Guest Photos