Trail Experience
You will find that with 4,000 acres and over 100 miles of trail, there is something to suit every taste. Whether you prefer shady wooded trails to beat the heat, open meadows to step on out, or the challenge of a rocky ravine, you will find a trail for every mood, every taste, every skill level.
Wagon Trails
For those that prefer driving your wagon or cart, we have over 30 miles of trail that are accessible to teams and wagons. You will enjoy a variety of trails that offer scenic vista views that go on for miles, as well as meandering trails through cedar passes.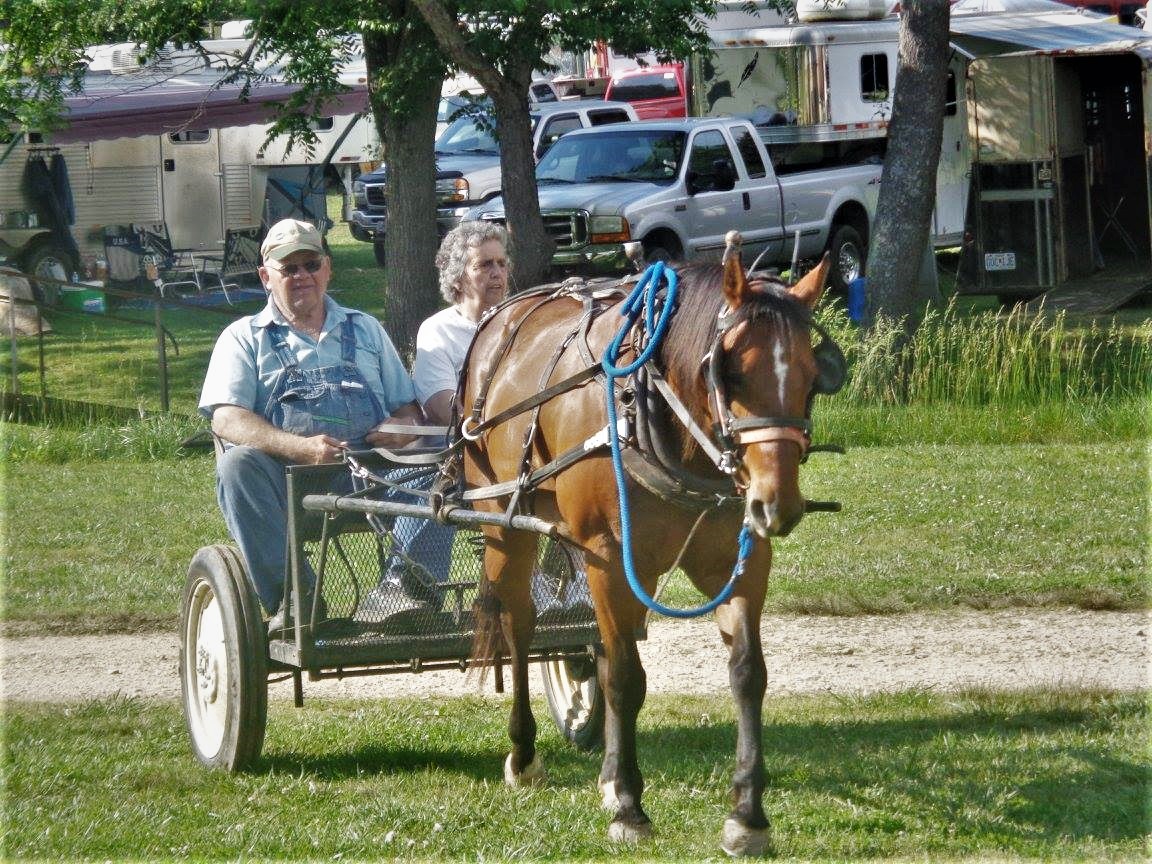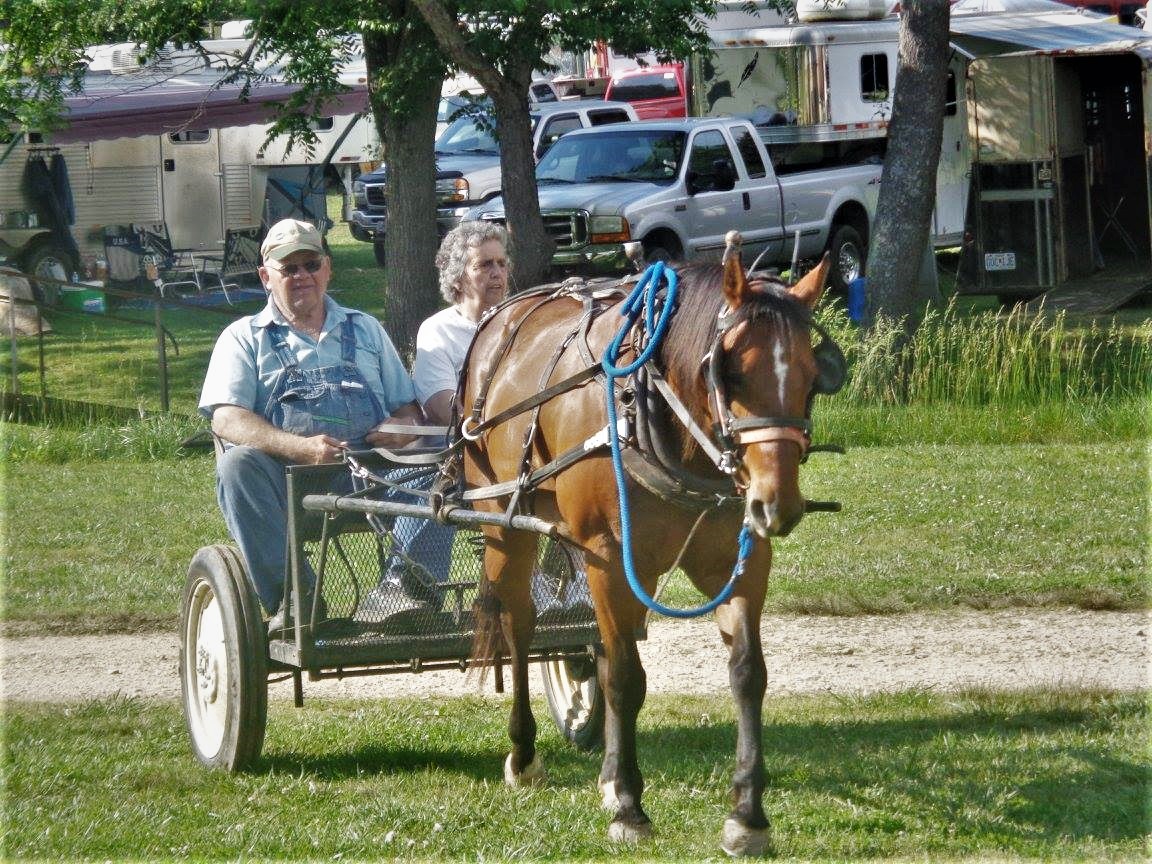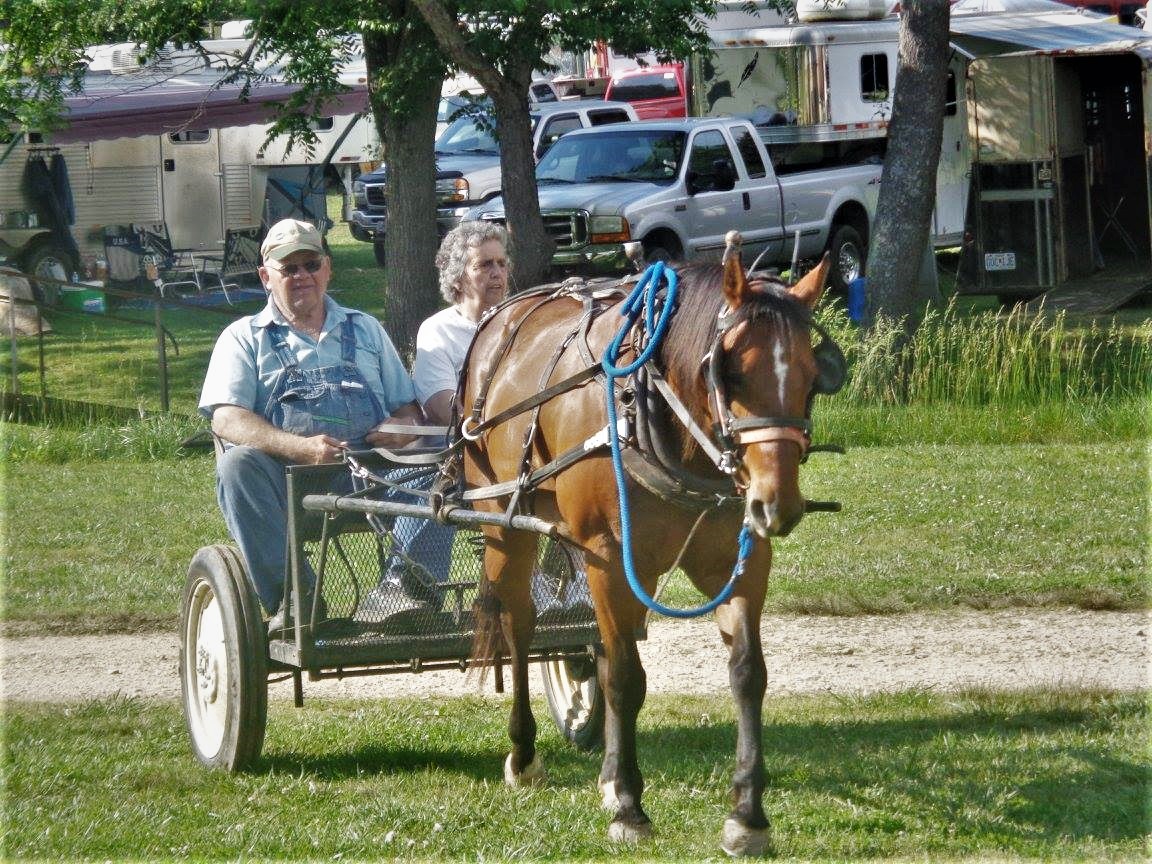 Scenic Trails
During our scheduled rides, you can enjoy the scenic trails over to the Osage River. Depending on the river level, you can ride your equine friend out onto the gravel/sand bars. This a great place to enjoy your lunch right there by the river. Let your horse cool off in the shallows of the river, while you cool off as well.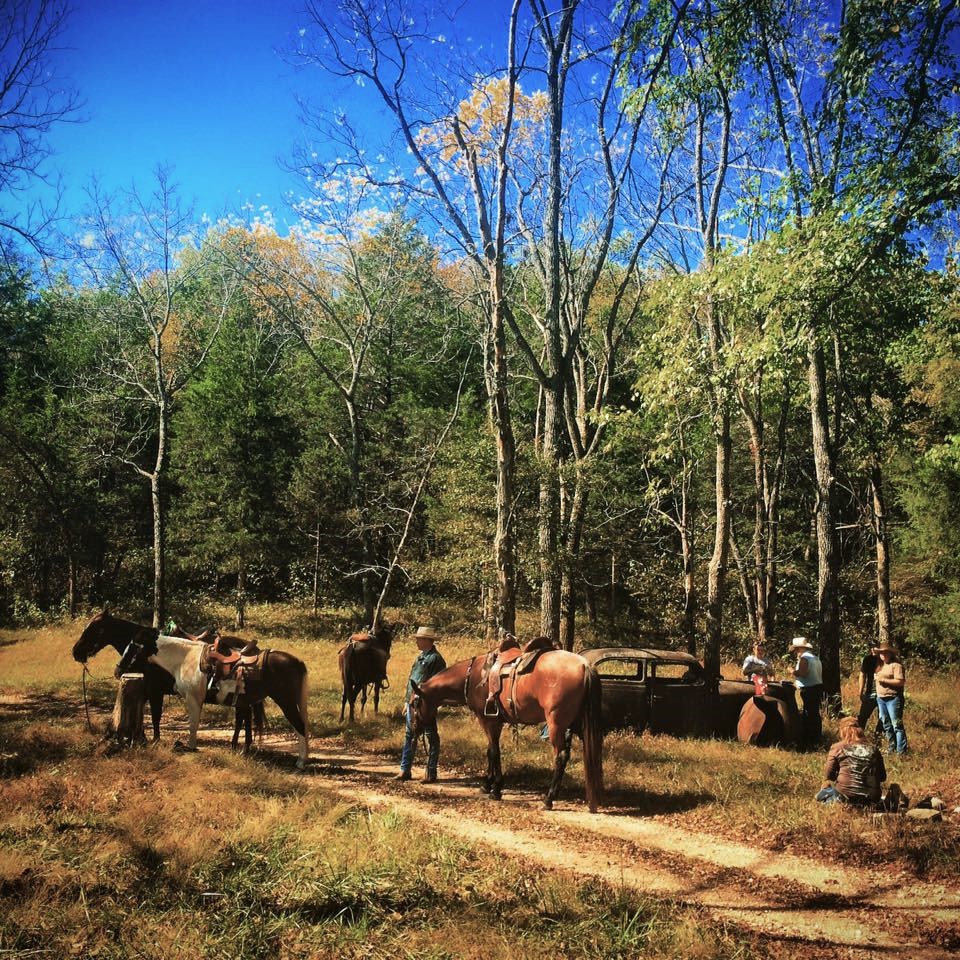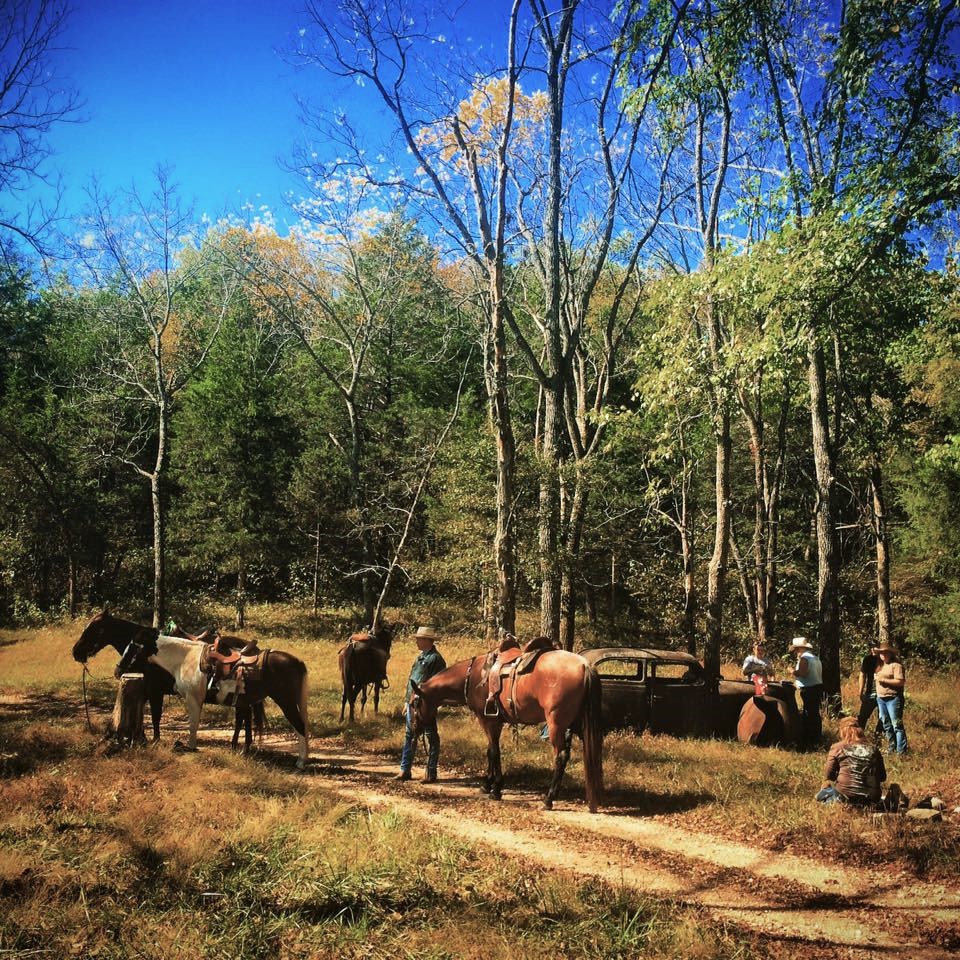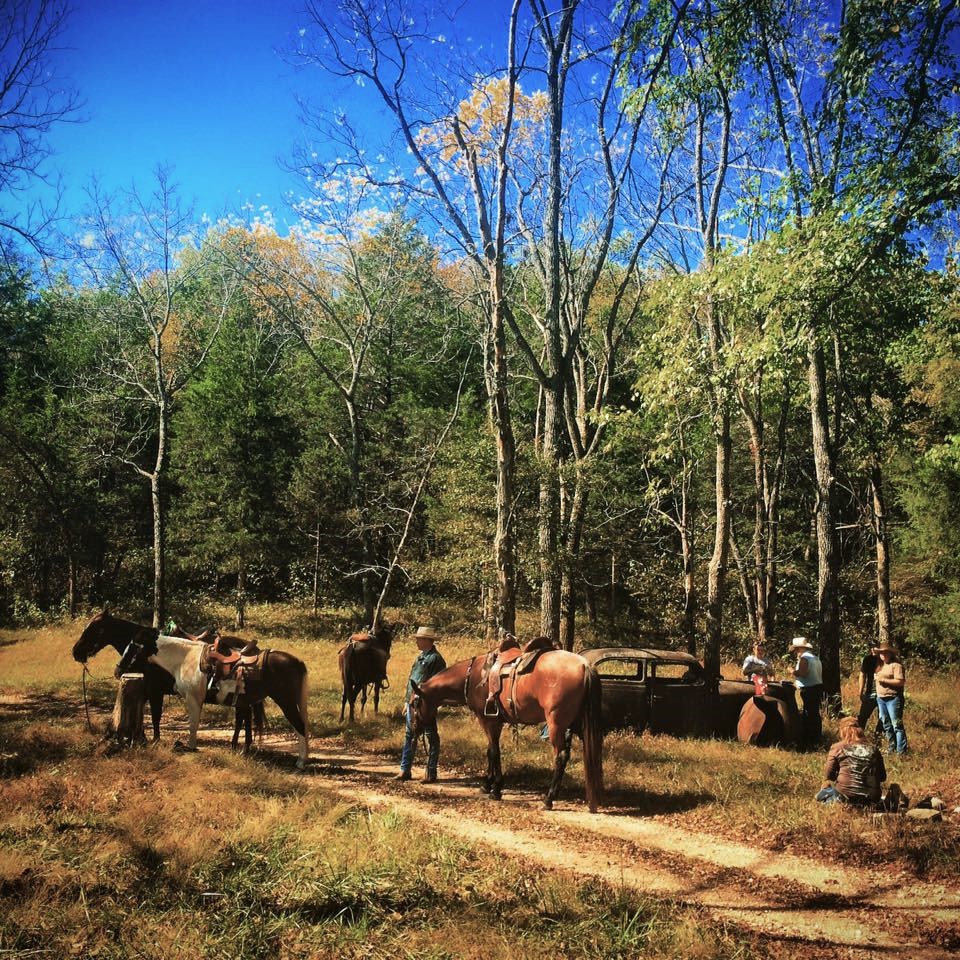 Speaking of cooling off, after spending trail time with your trusty stead, why not let your mount rest for a spell, while you head on over to Tavern Creek with your lawn chair. There you can relax with your toes in the water and enjoy the soothing sound of the babbling of the brook. The creek is just a short 5-mile drive from camp. Perhaps you would rather head back over to the Osage River, maybe do a little fishing even. It is a short drive from camp also.
Maps